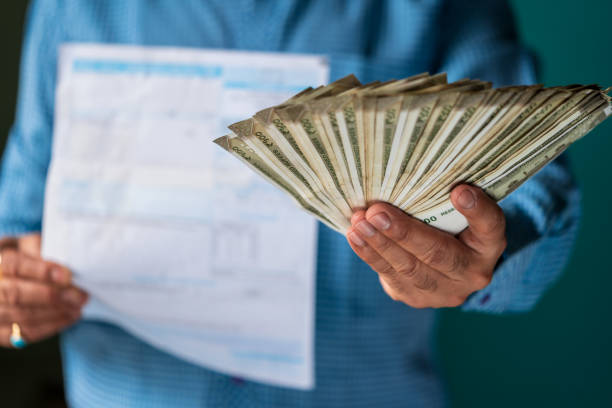 Retail Loan Online
All retail loans services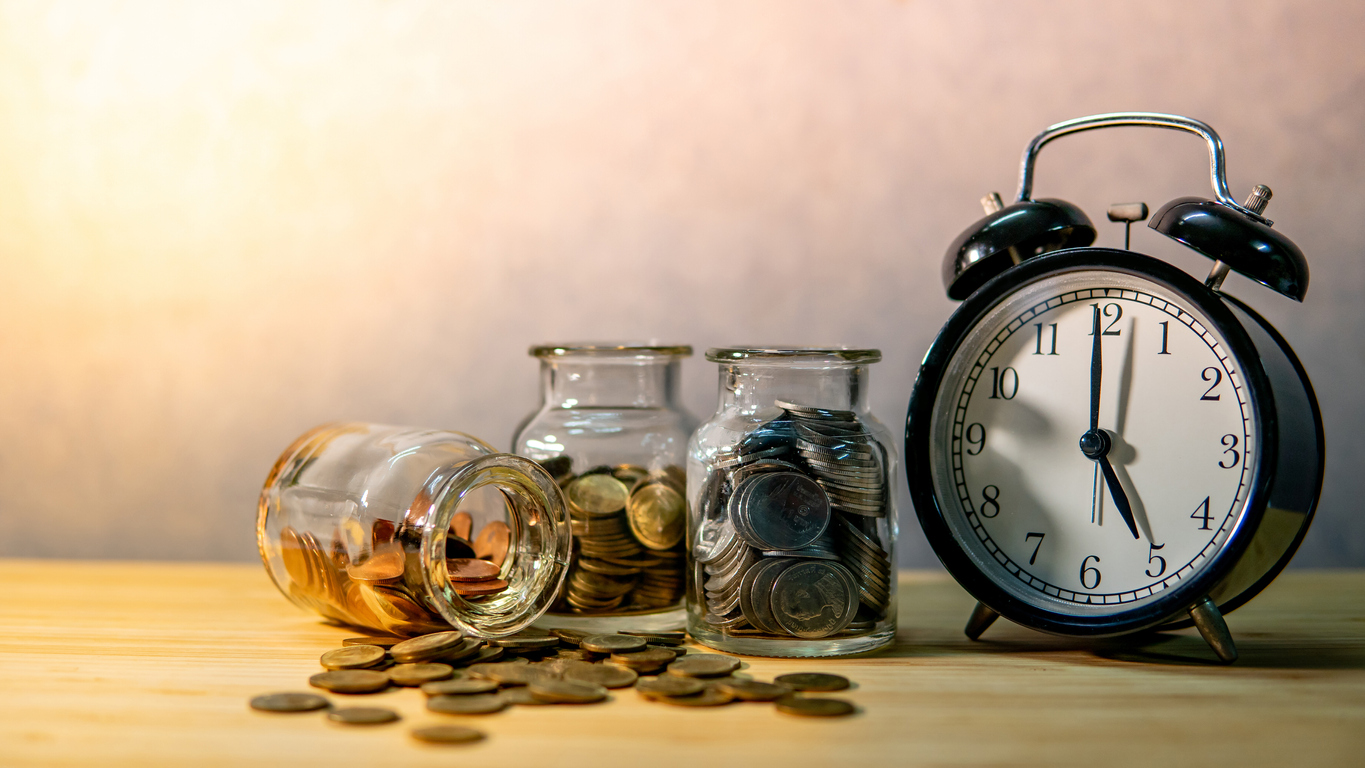 PSB Loans in 59 Minutes
When money is need of the hour.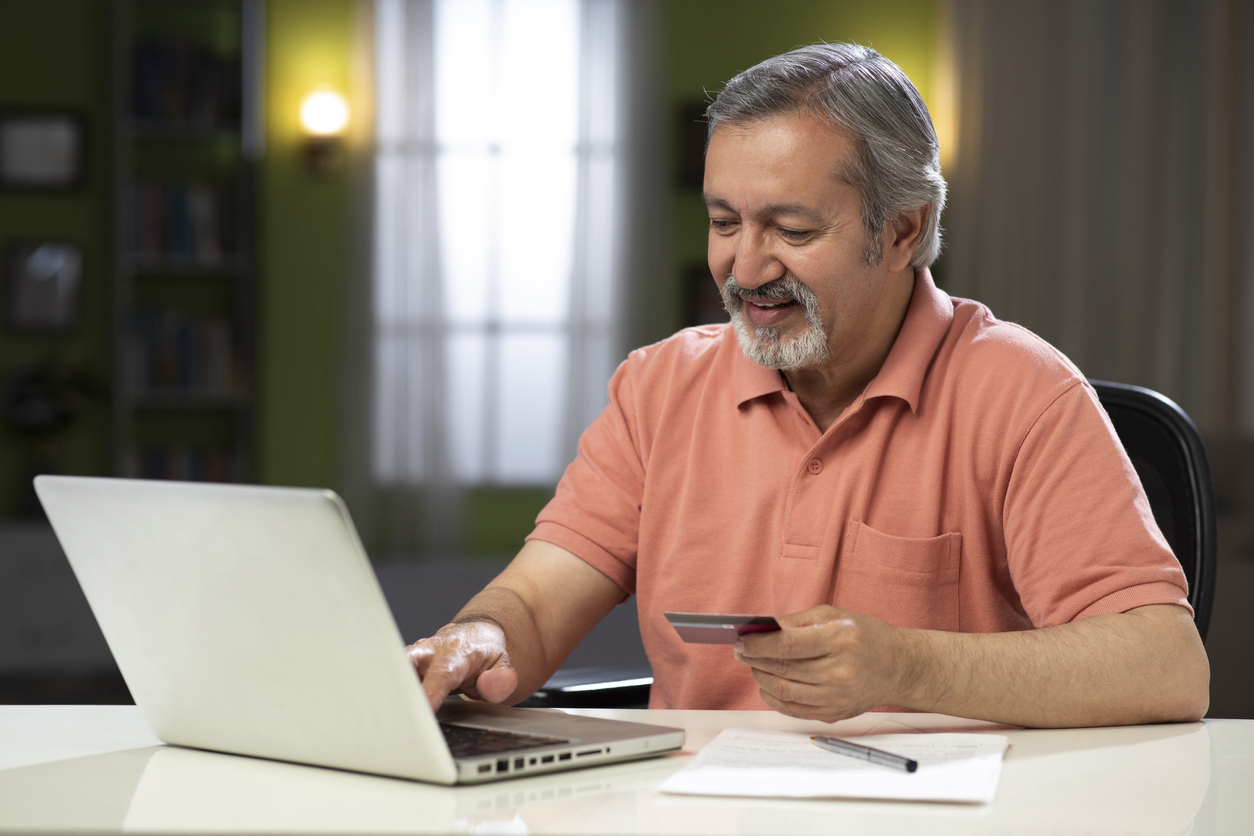 Credit Card Bill Payment
Pay our credit card bill swiftly.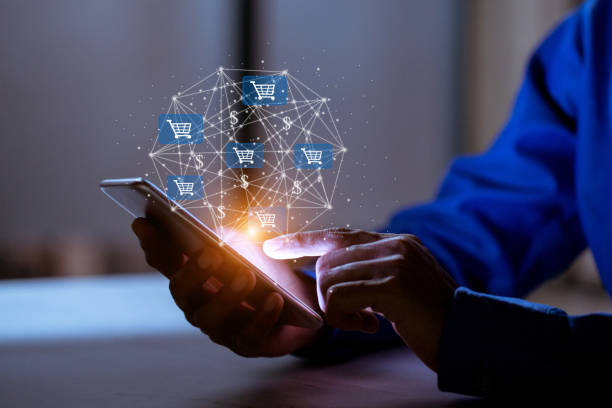 BOI QWIK Collect
Payment Gateway with Online and Offline Mode.

To strengthen your Aadhaar, update your Aadhaar if 10 years old
New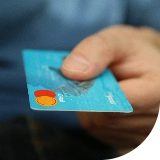 Restrictions on MasterCard fresh Issuance for Debit/Credit and Prepaid Card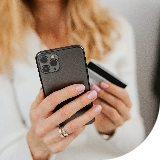 Notice for Termination of BOI Billpay Application for payment of utility bills
Beware of Fake SMSes and Fake Phone Calls….
Fake addresses and phone numbers of Bank's branches are created by miscreants on google search.
Please do not search for any branch address on google search or map.
Use Bank's own website only for any contact details
No PIN needed to receive UPI Payment(PhonePe, Paytm, BHIM, Google Pay)
Node: tf-ce-asia-south1-boi-liferay-dc-2:8080